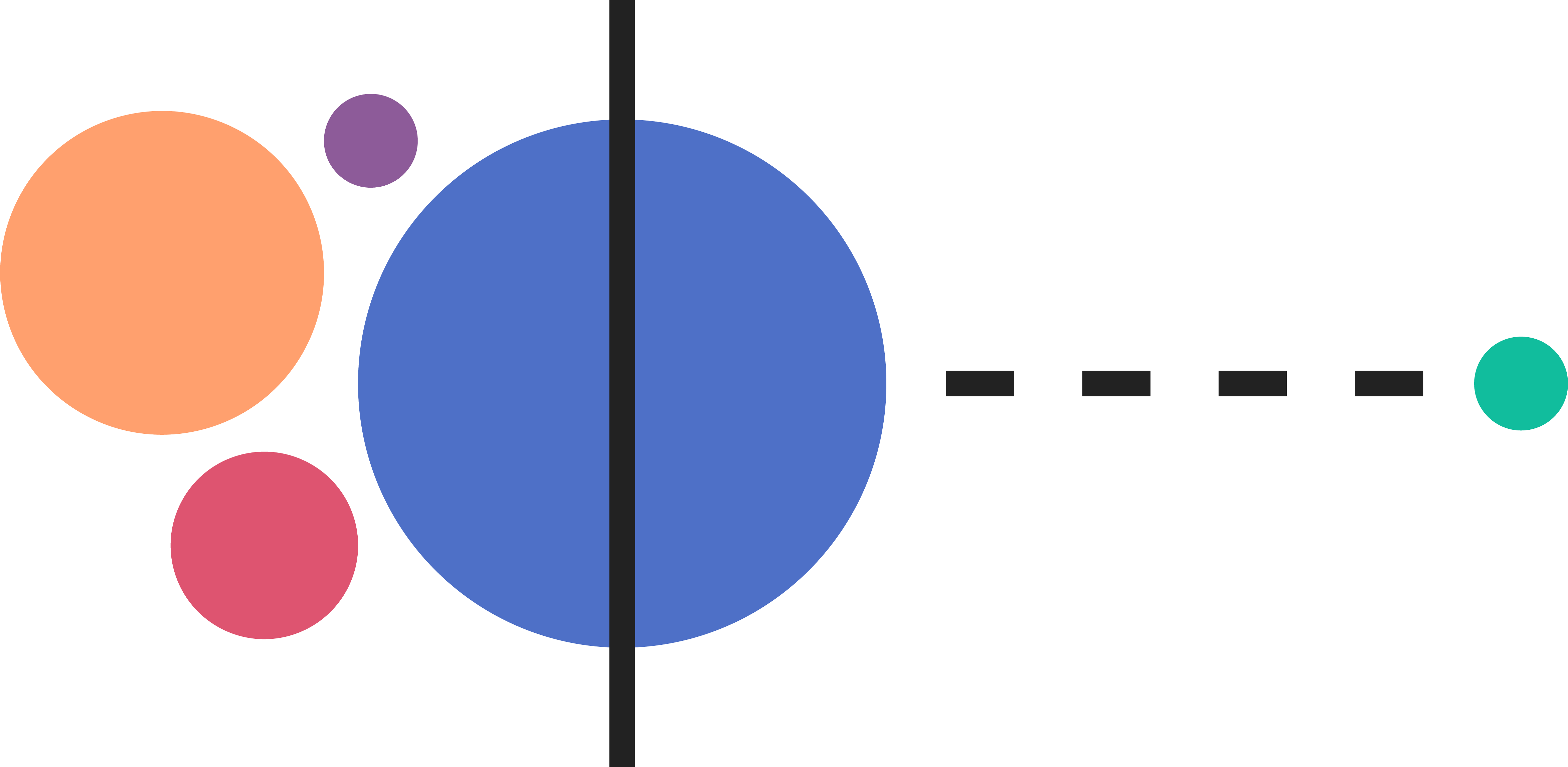 This database of compensation for Texas state employees is published by The Texas Tribune, a nonprofit and nonpartisan news organization. We publish this information because we believe that disclosing how tax dollars are spent is in the public interest.
Updated: April 1, 2023 • Download all data
Frequently asked questions
I saw [public employer] on this site before, but I'm not seeing it now. Why is this?
The Tribune only publishes salaries for state government workers. As of May 2020, we no longer publish salaries for university, public hospital or local government employees. By focusing our salaries explorer on one data source — the state comptroller's database of state government workers — we're better able to ensure our data is accurate and up to date.
We're actively exploring ways to help others make public data more accessible. The data we previously published is still public, and Texas' open records law allows anyone to request it. Here's the public information request that we previously used to request salaries data from universities, public schools and local governments.
Why is [public employer] not listed on the site?
The salaries database is not comprehensive — there are thousands of public employers in the state. The Tribune only publishes data on state government workers provided by the state comptroller's office.
How often is the database updated?
The database is updated quarterly. We request new data in January, April, July and October.
Can I receive a copy of the database?
The latest state government salary data is available for download as a CSV by clicking the "Download all data" link available on each page.
Where can I find historic salary data?
Each individual worker's page includes a few years of salary history. To request more data, you can send a Texas Public Information Act request to the state comptroller or to a specific agency.
Data we previously published is not available for download, but anyone can request salary data directly from any Texas public employer with a Texas Public Information Act request.
My name is listed on this website. Why?
Your information is present in our database because it was provided to us by the Texas state government. Because you are an employee of a public agency, the information we requested from your employer is available to the public. Anyone can obtain this information, and it was lawfully acquired and published by The Texas Tribune.
We do understand that this may be uncomfortable for you, but we believe an open and transparent government is a better government.
As a matter of policy, we don't touch or modify the data in any way, aside from modifications listed in our About page. If there is a reason you believe that your information should not be part of the public record, please contact your employer.
I no longer work at [state agency]. Why is my information still listed on the website?
Your name will disappear the next time we update the database. The database is updated quarterly. We request new data in January, April, July and October.
Why is my salary information outdated?
Salary information on our site is a snapshot of that moment in time. If any information changes after we receive data, it will not be reflected on the site until we update the data again.
Information is inaccurate on the website. Can I get it fixed?
All data found in our salaries database is presented exactly as we receive it from the state government, aside from modifications listed in our About page. Sometimes discrepancies exist because an agency made staffing changes since our last request. If you believe the problem is due to another reason, you should tell your agency that the information it has on file is incorrect.
My question was not answered here — is there a way to contact someone?
Disclosure: The Texas Comptroller of Public Accounts has been a financial supporter of The Texas Tribune, a nonprofit, nonpartisan news organization that is funded in part by donations from members, foundations and corporate sponsors. Financial supporters play no role in the Tribune's journalism. Find a complete list of them here.