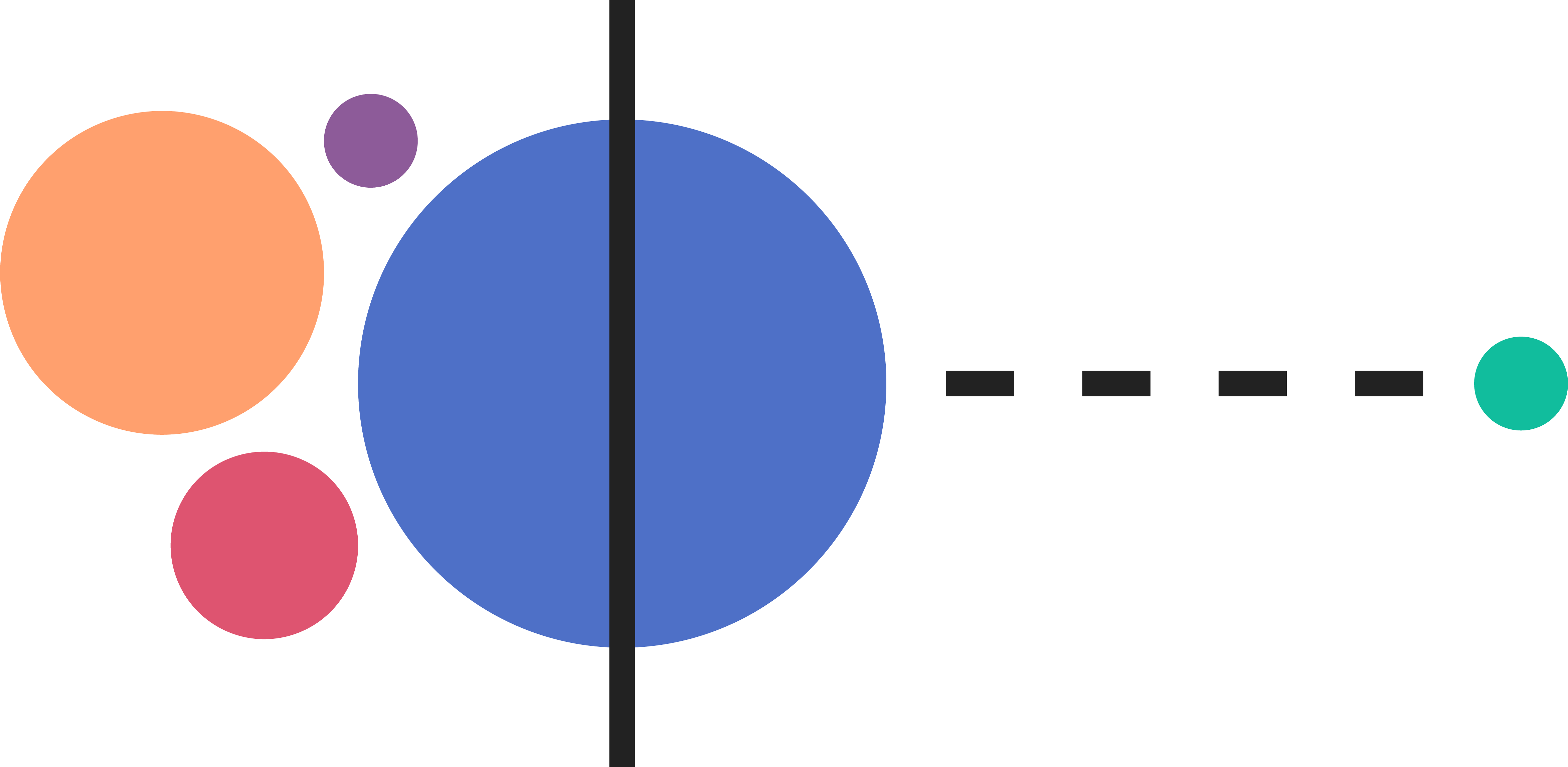 This database of compensation for Texas state employees is published by The Texas Tribune, a nonprofit and nonpartisan news organization. We publish this information because we believe that disclosing how tax dollars are spent is in the public interest.
Updated: Oct. 1, 2023 • Download all data
About the explorer
The Texas Tribune's Government Salaries Explorer contains the payroll information of employees of the state of Texas. Tribune journalists obtained this data by requesting salary records from the state comptroller through the Texas Public Information Act. We publish this information because we believe that disclosing how tax dollars are spent is in the public interest.
This version of the database was first published in May 2020. Here's a story that explains why we rebuilt and redesigned the explorer. We also have answers to frequently asked questions about this version of the database.
Here is the standard request that the Tribune uses to request government salary data:
Under the Texas Public Information Act, I'd like to request an electronic listing of all current [AGENCY NAME] employees.
Specifically, I'm seeking a spreadsheet, database or delimited text file(s) — not paper records or a PDF created from data — with the following fields for each employee: Name, title, [DEPARTMENT OR AGENCY OR SCHOOL], race, gender, full-time/part-time status, hire date and gross annual salary. (If you can't produce all these fields, please let us know).
In addition, please include any lookup tables that may be needed to interpret the data. For example, if departments are listed with codes linked to a separate table, we'll be happy to join the records ourselves, rather than require your staff to do so.
I want to stress that I'm not seeking any records that are prohibited from release either by statute or previous rulings by the Texas Attorney General or the courts. Please let me know if you feel any records in the fields I've requested are confidential, and I'll consider amending my request.
Also, please let me know if clarifying the request might speed the release of the data, reduce any programming time and, most important, avoid a referral to the Attorney General.
We're comfortable working with large data sets and can receive the records in a variety of formats (.dbf, .csv, .mdb, etc) and media (CD, DVD, ftp).
I seek this information in the public interest as a journalist, and not for a commercial purpose. Therefore, I'm requesting that you waive any fees, as allowed under the Act.
About the data
Here is information about the salary data from the comptroller's office and our methodology:
The current salary data comes from the Texas state comptroller's office, which manages budgets and payroll for state government. The data was last updated Oct. 1, 2023.
Job descriptions and salary ranges for classified positions are from the Texas state auditor. They were last updated Sept. 1, 2021, when the two-year state budget went into effect. Here's information about how salary ranges are calculated. Unclassified positions are not included in the state auditor's data.
The data that we request is available for download as a CSV. We have modified the data in two ways. First, we only show one position for individuals who have multiple full-time jobs listed. The comptroller's office said this likely indicates a job change, and we have listed their position with the most recent hire date. Second, we combine entries for employees who are listed multiple times with the same part-time job at the same agency. The comptroller's office said this happens when an employee's pay comes from multiple sources.
Some state government employees hold multiple part-time jobs. In those instances, we have shown all their positions on the site and in the downloadable data.
We only publish individual pages for workers who make more than the median salary for state workers — $54,338 per year. The highest earners are more likely to be newsmakers; people making minimum wage are not public figures. We will always include individual pages for legislators, who make less than the median, and all other elected and appointed officials. We include every worker in our analysis of the median salary, race, gender and length of employment for each position. Every worker is also listed in the downloadable data.
Some employees have requested that their agency remove their information from the public record. They are not shown. Because state salaries are public data by default, making a direct request to your employer is the best way to keep that data private.
Each employee's hire date refers to the agency they currently work for. For employees with breaks in service, the date refers to when they were most recently hired at that agency.
The Texas Tribune's data visuals team is responsible for the maintenance of this site. Darla Cameron is the data visuals editor; Chris Essig is the lead developer and Mandi Cai is the lead designer. Former Tribune staffers Ryan Murphy, Emily Yount Swelgin and Ben Hasson contributed.
Disclosure: The Texas Comptroller of Public Accounts has been a financial supporter of The Texas Tribune, a nonprofit, nonpartisan news organization that is funded in part by donations from members, foundations and corporate sponsors. Financial supporters play no role in the Tribune's journalism. Find a complete list of them here.