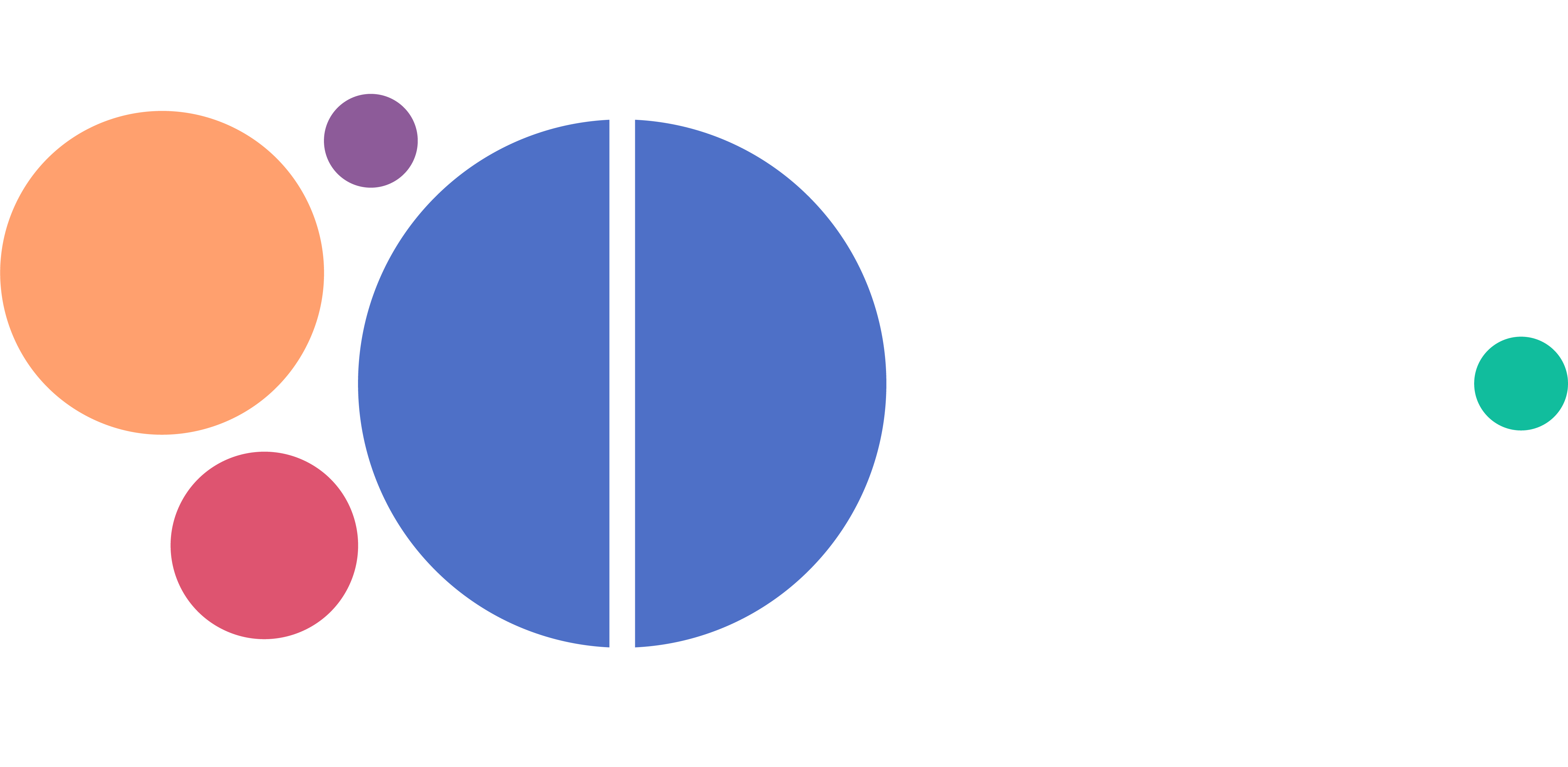 This database of compensation for Texas state employees is published by The Texas Tribune, a nonprofit and nonpartisan news organization. We publish this information because we believe that disclosing how tax dollars are spent is in the public interest.
Updated: Oct. 1, 2023 • Download all data
113

Agencies

146,450

Government Employees

$54,338

Median Salary
What will you find in this database?
This database has salary information for positions at all 113 agencies in the Texas state government. The Tribune obtained this data by requesting salary records from the state comptroller, as allowed by the Texas Public Information Act. We no longer publish salaries for other employees. Learn more about this change on our FAQ and About pages.
Scroll down to learn about how the Texas state government is structured, and how the data works:
Explore salary data for all 113 agencies
Every state employee, whether it's Gov. Greg Abbott or a customer service representative, has a salary paid by taxpayers. This database shows how much those workers make relative to their colleagues.
Lower salary
Higher salary
Click circle to navigate to the agency
This is "Jane," a Texas state park ranger. She makes $ a year working at one of Texas' 89 state parks.
Jane is one of park rangers. They make around the same salary.
Lower salary
Higher salary
Besides park rangers, thousands of other people work for the Parks and Wildlife Department. The executive director makes $, Jane's salary.
The median salary at the Parks and Wildlife Department is $. We'll see how that compares with other departments in the state government.