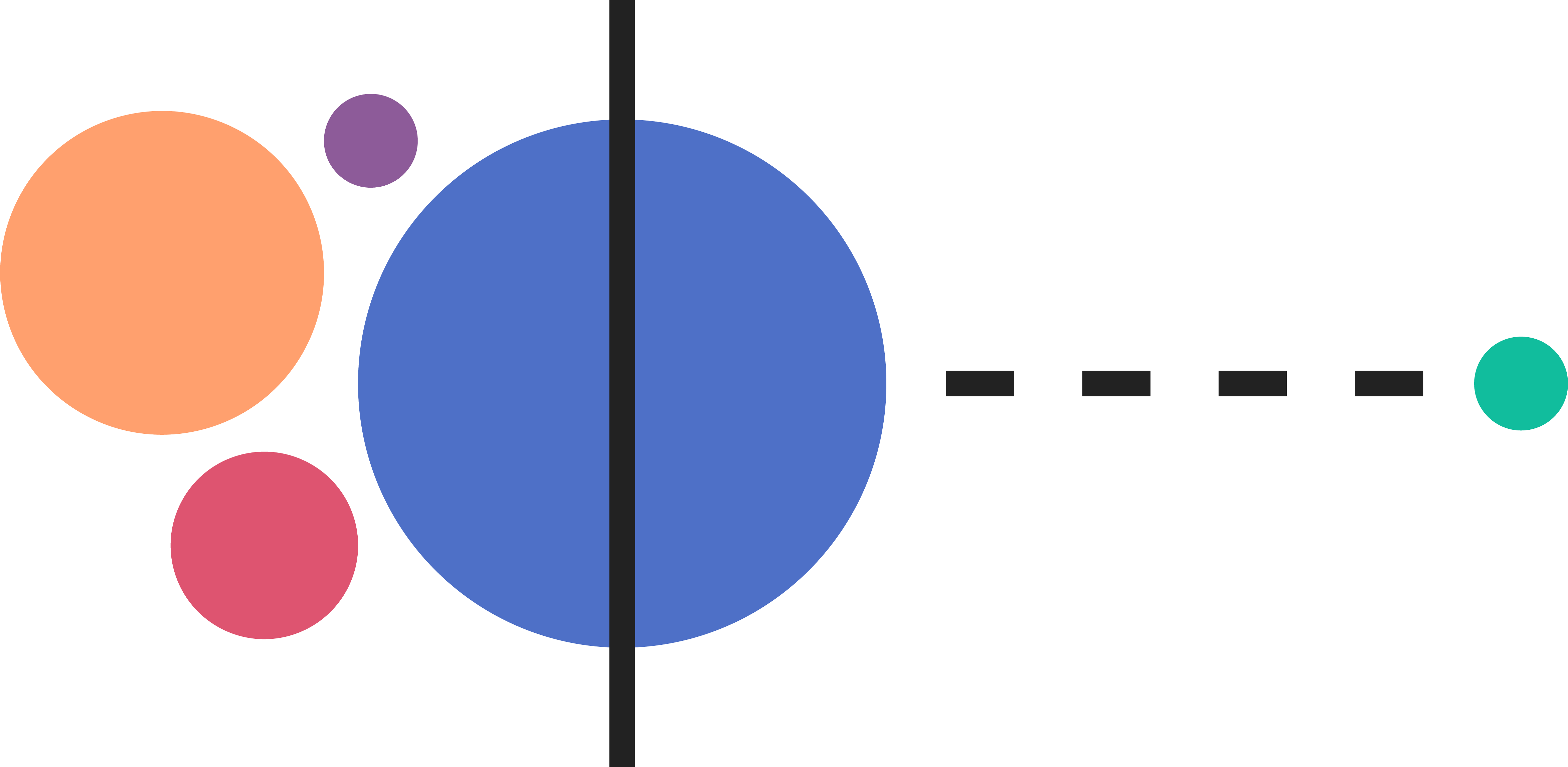 This database of compensation for Texas state employees is published by The Texas Tribune, a nonprofit and nonpartisan news organization. We publish this information because we believe that disclosing how tax dollars are spent is in the public interest.
Updated: July 1, 2022 • Download all data
EMPLOYEE
Jibin Johns
Systems Support Specialist IV • Secretary of State
Race

am_indian

Gender

male

Hire date *

April 4, 2022

Salary

$53,004
Employment status

Full-time

Hours per week

40
* Hire date refers to the current employer, the Secretary of State. For employees with breaks in service, it is the most recent hire date.
Employment history
Here's every time this person was listed in the state salary data that the Tribune has collected. This is not their entire employment history with the state.
| Date | Job title | Agency | Weekly hours * | Salary | Change ** |
| --- | --- | --- | --- | --- | --- |
| July 1, 2022 | Systems Support Specialist IV | Secretary of State | 40 | $53,004 | |
* Weekly hours indicates number of hours this person is scheduled to work at this job.
** Change indicates percent increase or decrease in salary from the previous date.
SEND US A TIP
These Texas Tribune reporters cover the Secretary of State. Send a tip via email or Twitter.
You can read our tips page for more information on sending a confidential tip.